We create places with heart and soul
Aedes exists to create places with heart and soul that have a positive impact. Places with genuine charm and authentic character. Where everything, from the beautiful furniture to the friendly faces, sparks conversation and inspires curiosity. The way a place feels, the people inside it, the stories it tells — a lot goes into bringing our ambition to life. Places that are built to last. Because a place can only have a heart if it contributes to something bigger than itself and paves the way for a better future.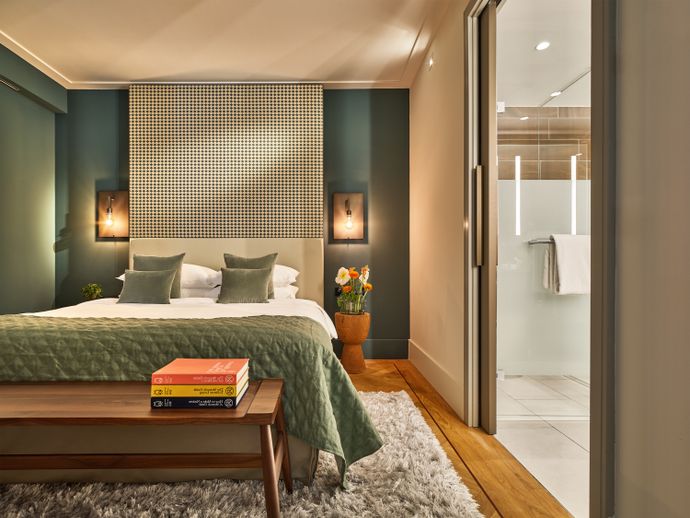 Places that

tell a story
We find the soul of each place and bring it to the surface. It's our genuine interest in each project that propels us forward and motivates us to develop new ways of thinking. We protect and preserve cultural heritage by incorporating it into our designs and operations – weaving unique stories and narratives into the fabric of every building.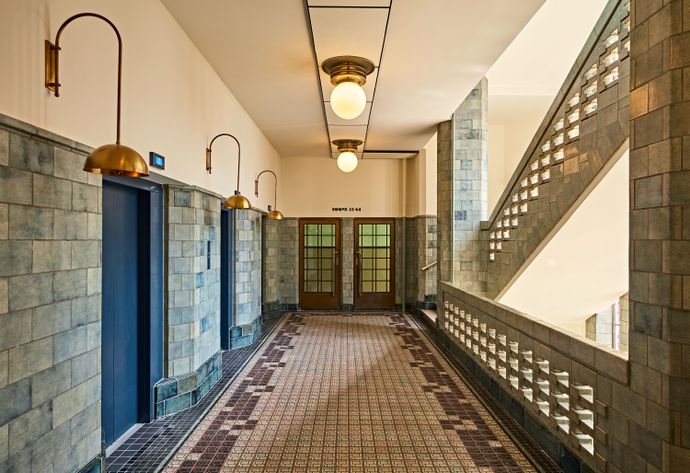 Places that are

long lasting
Being timeless isn't about staying the same; it's about knowing when and how to evolve. We future proof our buildings with durable materials, sustainable technologies, and a precise approach to every detail. They're developed to last and stay relevant for generations to come – not just because they are sustainable, but because they are simply sensible.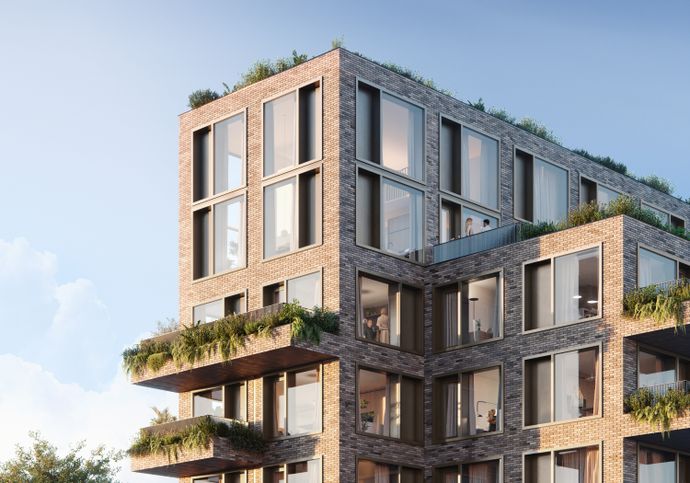 Places that are

conscious
Our places don't just feel good – they do good too. They enhance rather than impose on people and planet. They're places where we strive to positively impact our surroundings, uplift local neighbourhoods, and increase the wellbeing of those who create or use them. Where everything and everyone is considered and cared for.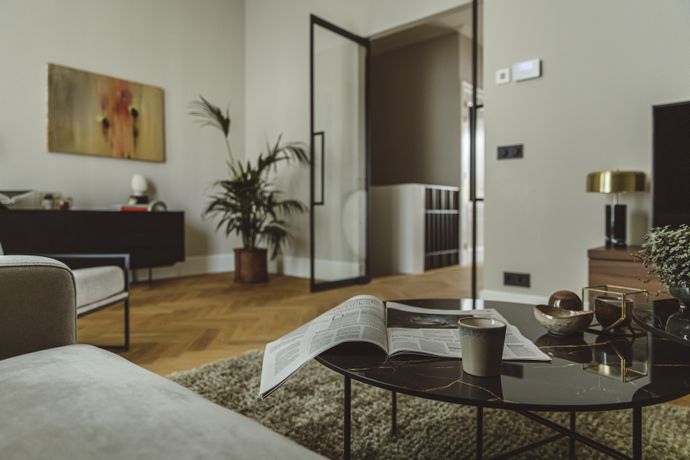 Places that are about

people
Our guests, residents, employees, partners, and local communities are at the heart of everything we do. A place cannot have heart and soul without the people who created it, work, live, or stay there. Human connection is crucial to us. It's what drives us in our mission to perfect the art of hospitality, every day, across every one of our places.
Some of our places
From modern Amsterdam apartments built with a host of hidden sustainable innovations; to a Dutch stately country estate dating from 1705, restored to glory as a renovated residence. These are all examples of Aedes Places. Want to find our more? Check them out here.